About Us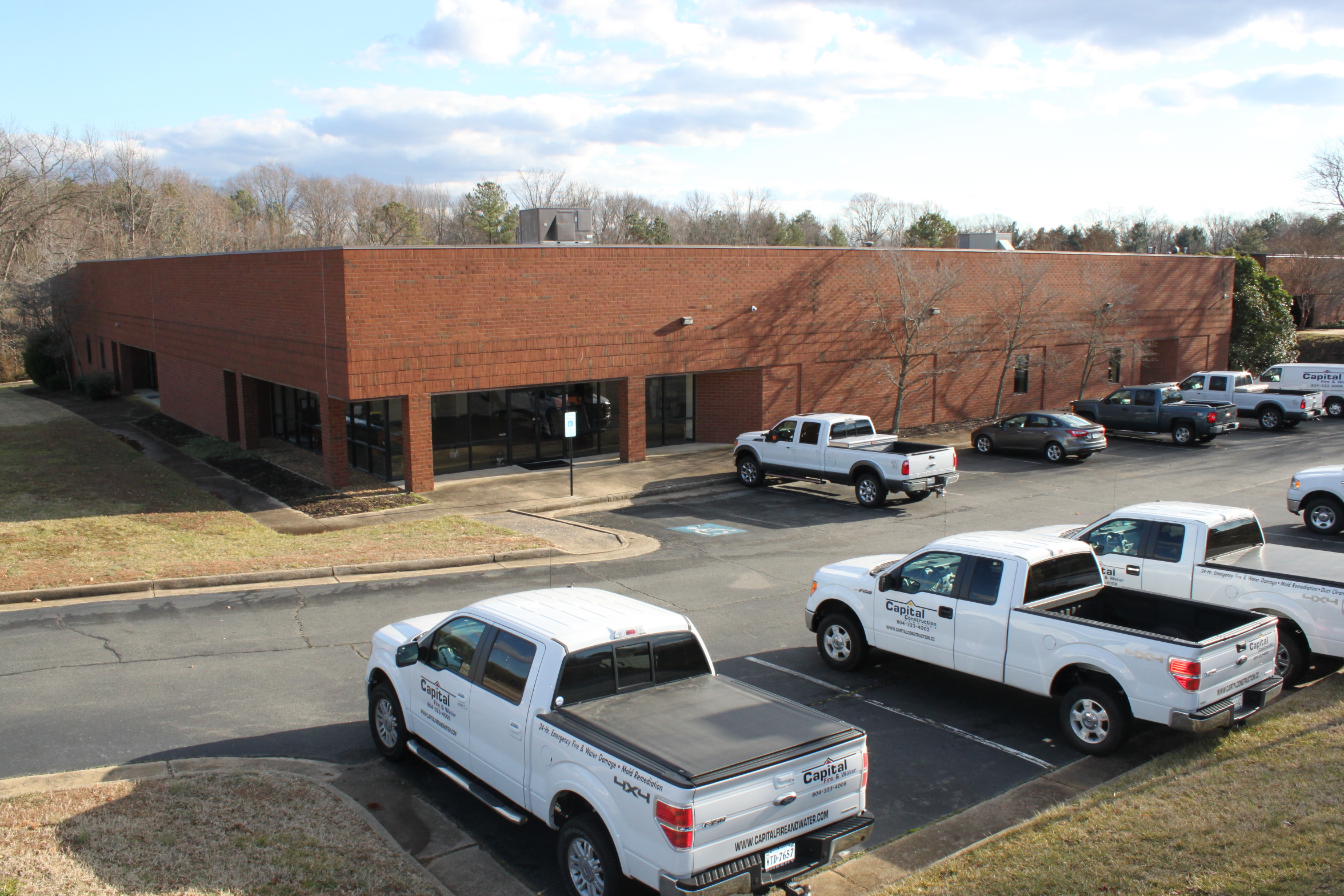 Capital Construction Services, Inc., is locally owned and operated, located just inside Moorefield Park off of Midlothian Turnpike in Richmond, Virginia. With years in the business, decades of experience, and our well known customer service, Capital Construction Services has become a local industry leader.
With a strong belief in quality workmanship, customer service, and finishing a job in a timely manner, it is extremely important to all of us that we not only exceed your expectations but that we also exceed our own.
The very backbone of our business is experience and knowledge. All of our employees, from the field employees, to the production manager, to the project managers, and the very owners of the company, have decades of experience and knowledge in the disaster restoration and renovation fields. We have a passion for these fields, it isn't simply what we do; it is our "DNA."
Not only do we strive to support our customers through all of their disaster needs, but here at Capital Construction we also strive to support local charities. Here in the Richmond area there are numerous charities that are working hard to help those in need, including Comfort Zone Camp and TrePadges of Virginia. Both groups have a focus on assisting local children and their families. With the support provided by Capital Construction and other sponsors in the area, these great causes can help thousands of children.